A website represents your business. The more we understand your business, and why customers land on your site, the better we can optimize the content to engage with your audience, leading to increased sales.
Guaranteed increase of your website sales
SEO
SMM
CRO
Search today is conducted on the go, using mobile devices. If your site's not mobile optimized, not only will the search engines penalize you, but you might as well be living in the stone-age.
Mobile-Optimized Website
PPC
Responsive Ads
SMM
Social Media drives sales. Peers, family and friends use social media to recommend products to each other, let's put your product offering front and center!
Social Media Optimization
SEO
SMM
CRO
Online Reputation Management
Negative reviews and links of any kind on Google, Yahoo|Bing can severely hurt your business. Let us help you grow your business by fixing your online reputation.
Rank-ability Optimization
We'll analyze the health of your website, such as onpage factors, page load speed and keyword density and how it stacks up against your Top 10 competitors in the SERPs, then come up with a strategy to usurp them!
Real-Time Social Media Analytics
We produce bespoke reports and technical audits that can help your business with specific areas of digital marketing.
Appear On the Front Page of Google!
We offer professional SEO services in Portland Oregon. Dominate your market by being ranked on the front page of Google for organic, high traffic volume keywords we'll research and optimize for your website.
If you own a eCommerce business, you owe it to your customers to be found online, 24/7
Save time and money - No more cold calling prospects, that's old technology!
Our team eats, sleeps and breaths SEO, from what is working, to how to keep customers on your website for longer.
Full Service Digital Marketing Agency
Search Engine & Social Media Engagement Experts
Chief of our SEO strategy is to optimize your online presence with buyer-intent search terms so you can dominate the front page of Google in your local market with ease.
Let us show you the magic of Google Maps Listings, and how being featured in the 3 Pack results on the front page of Google can significantly change your bottom line forever!
People buy from companies they know and trust. We'll create and maintain multiple social media platforms to broadcast your message and create a rabid following of fans.
Paid listings on Google AdWords and Microsoft AdCenter can help you reach new customers.
We'll create a 5 day email auto-responder series for you, aimed at promoting your products and converting subscribers into buyers.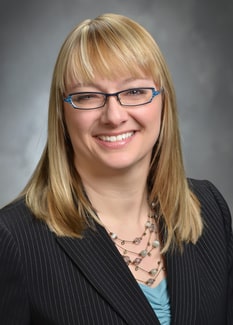 "I run a business that involves the very delicate topic of divorce mediation. It's a fine balance, and having a web presence where I can be found by those seeking mediation services before they enter the court system is an added bonus"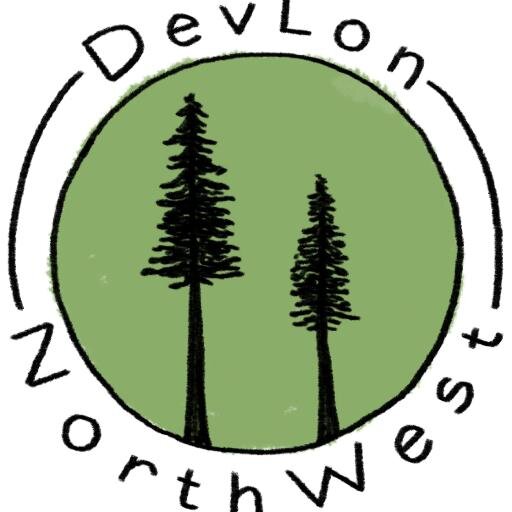 DevLon Northwest
Portable Massage Tables
"As a small eCommerce business, we cannot rely on Amazon and ebay forever to help increase sales and revenue, so we turned to assegai media to help create an additional revenue channel through seo. Today, we're #1 in the 3 pack for our valued product"